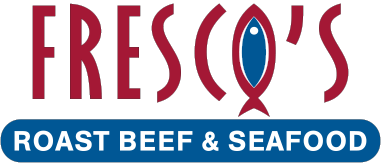 Located on Rt. 60 in Malden across from the Malden Police Headquarters..
About Us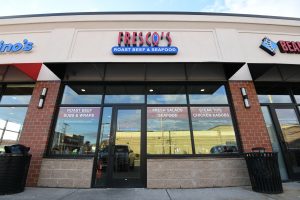 Our name, Fresco's, which mean's Fresh in Greek, say's it all. Fresh ingredients from start to finish. Our extensive, diverse menu satisfies every appetite. At Fresco's, we pride ourselves on offering our valued customers the highest quality food that is made to order with the freshest ingredients. From our succulent lobster rolls, our handpicked seafood, tender roast beef, salads and more. We also offer a variety of Catering options and online ordering for your convenience. See you soon!
Register
Create an account with us today to order faster, safer and keep track of your past orders.
Special offers and promotions are regularly available to our registered users.
Gift Cards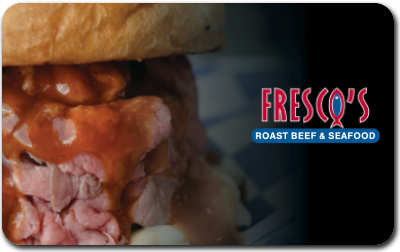 Fresco's gift cards can be used when visiting our store.
You can even use Fresco's gift cards when placing an order online! Share your love with a Fresco's gift card or just make a gift to yourself.
Purchase an E-Gift Reload your Gift Card
---
Check your balance
The 12 digit gift card number and the 4 digit pin will be found on the back of the card.